1. PERSISTENT COUGH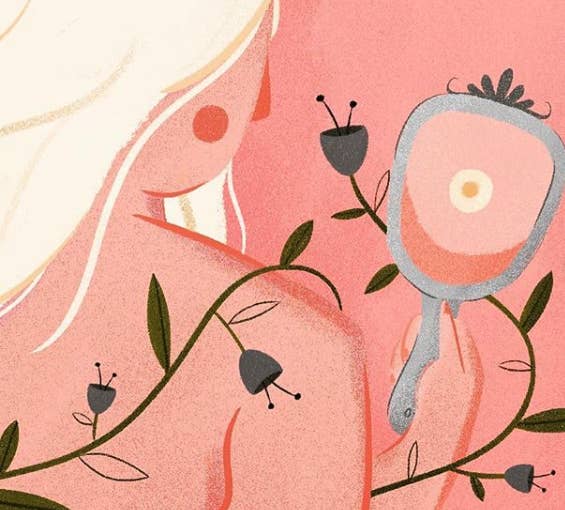 Dry cough, shortness of breath, and sore throat may indicate that cancer cells have spread to the lungs.This problem is known as secondary breast cancer and occurs in 60 to 70 percent of women who become terminally ill. Yet, most patients overlook these symptoms because they mimic those of other less serious conditions, such as common cold and flu.
Cancer cells can irritate the pleura (the lining around the lungs), causing difficulty breathing and fluid buildup. Some women may also experience chest pain and hoarse throat that doesn't subside. If these symptoms persist for more than a few weeks, consult your doctor immediately.
Click on the Next Page Arrow Button to continue reading.